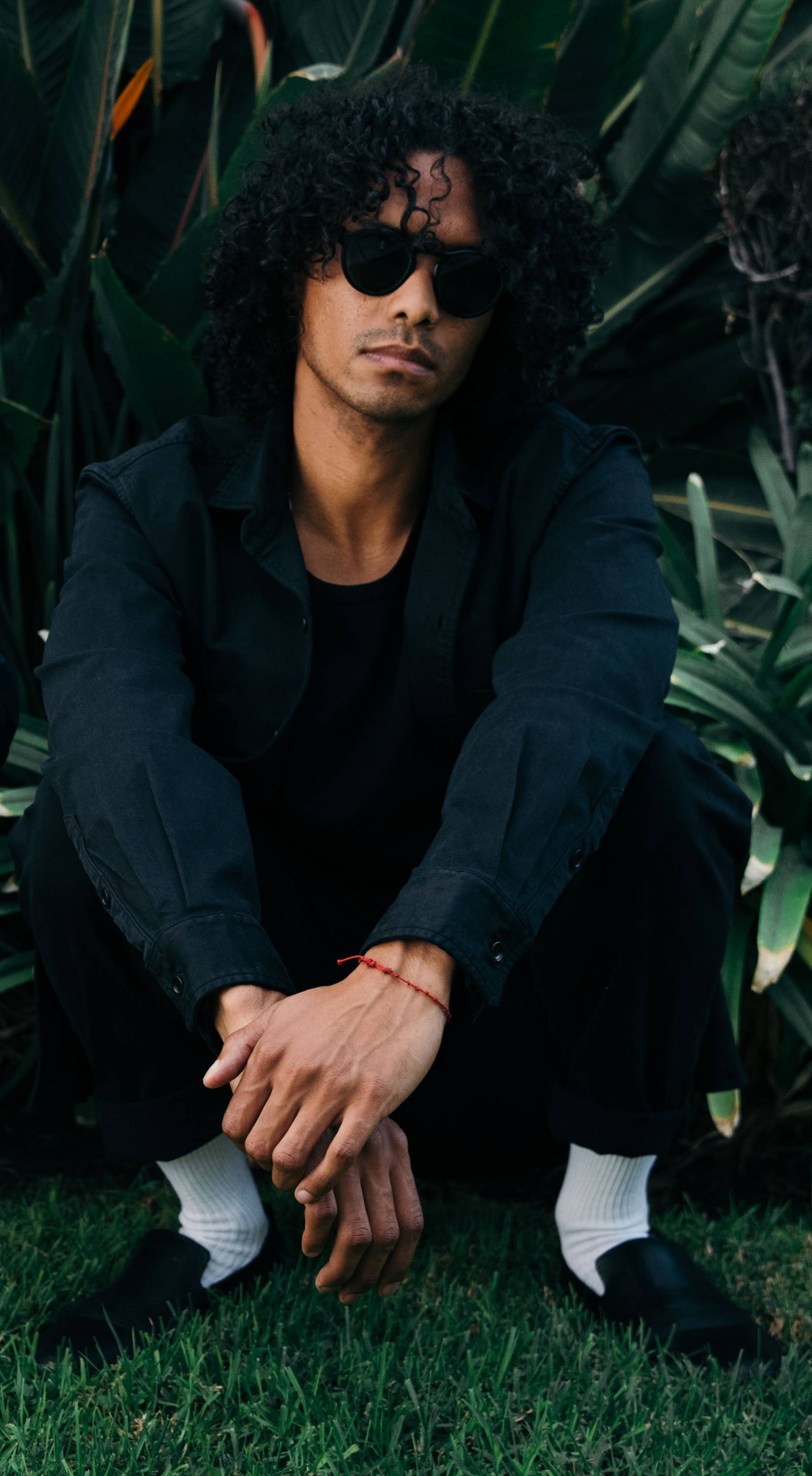 'You Are In Every Color'

Palit is a ready-to-wear label based in Los Angeles, California. Our design is rooted in the ever-changing moods of the city, as reflected in its motley of tones and outlooks.
With carefully selected fabrics and materials, paired with a relaxed, sophisticated silhouette, we aim to make high quality garments suitable for everyday wear.